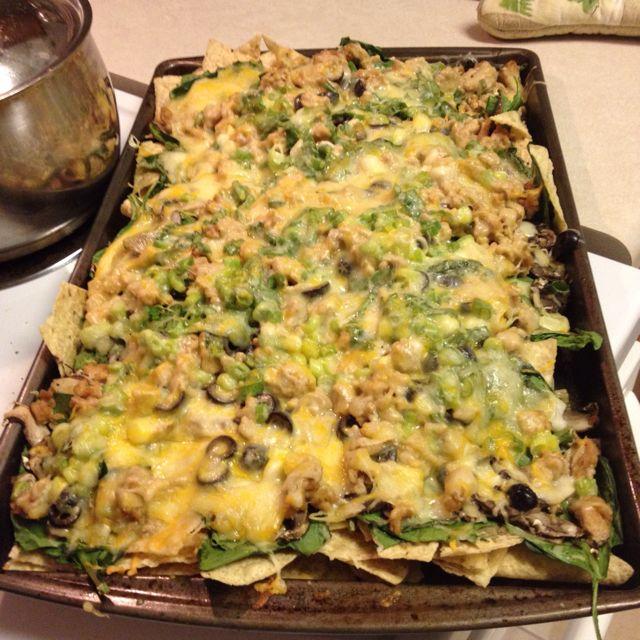 Spinach & Chicken Dip served with Nachos
Botanas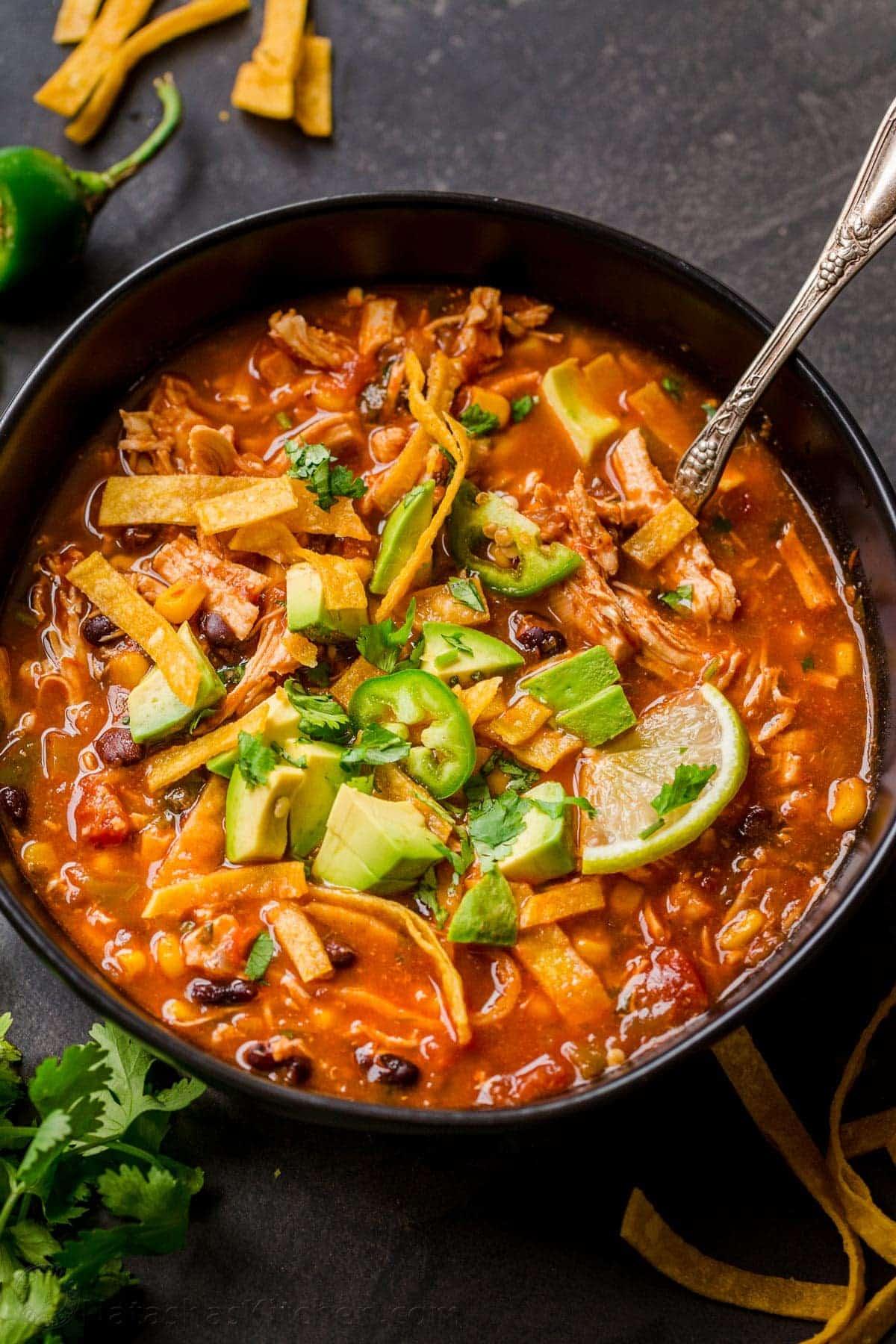 Chicken Tortilla Soup
Botanas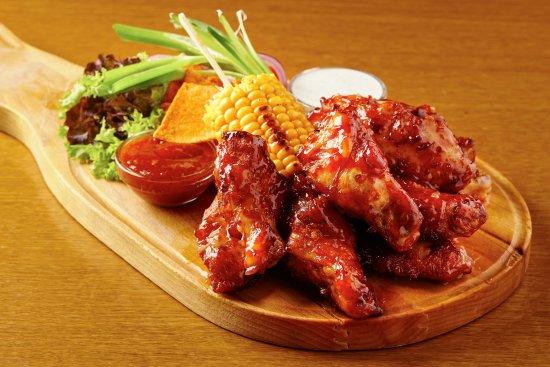 Chicken Wings with Corn/Flour Tortilla Chips
Botanas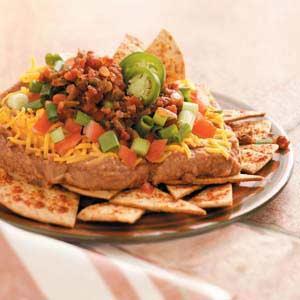 Refried Beans with Nachos
Botanas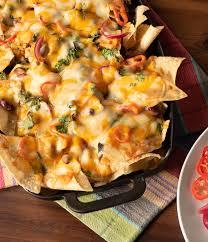 Nachos
melted yellow, fresh cheese, guacamole, simmered tomatoes, peppers, onions, coriander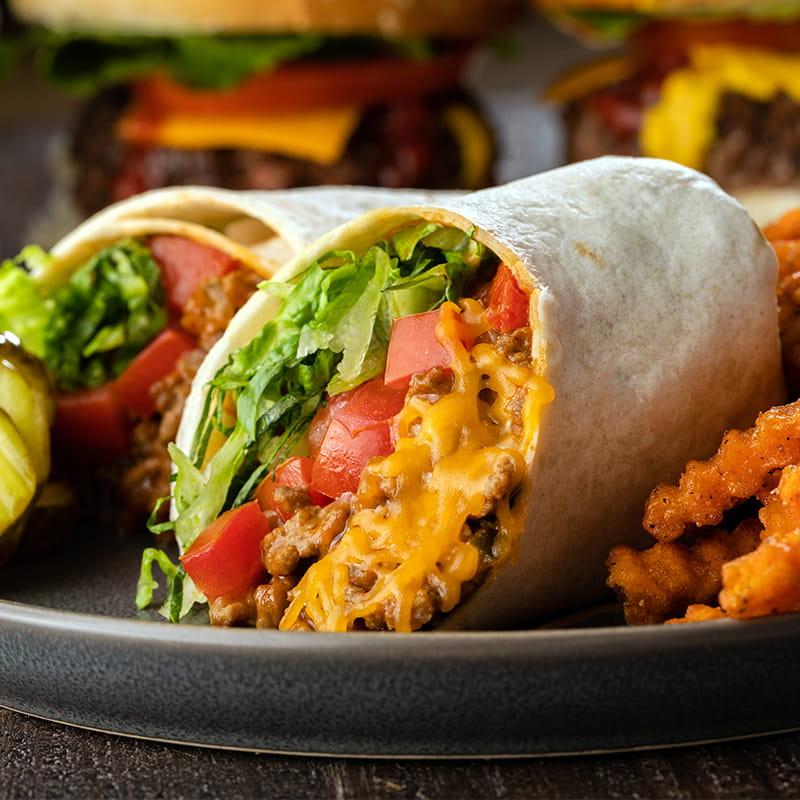 Burritos
Choice of corn or flour wrap. Corn wraps come at an extra cost of GHC5 each.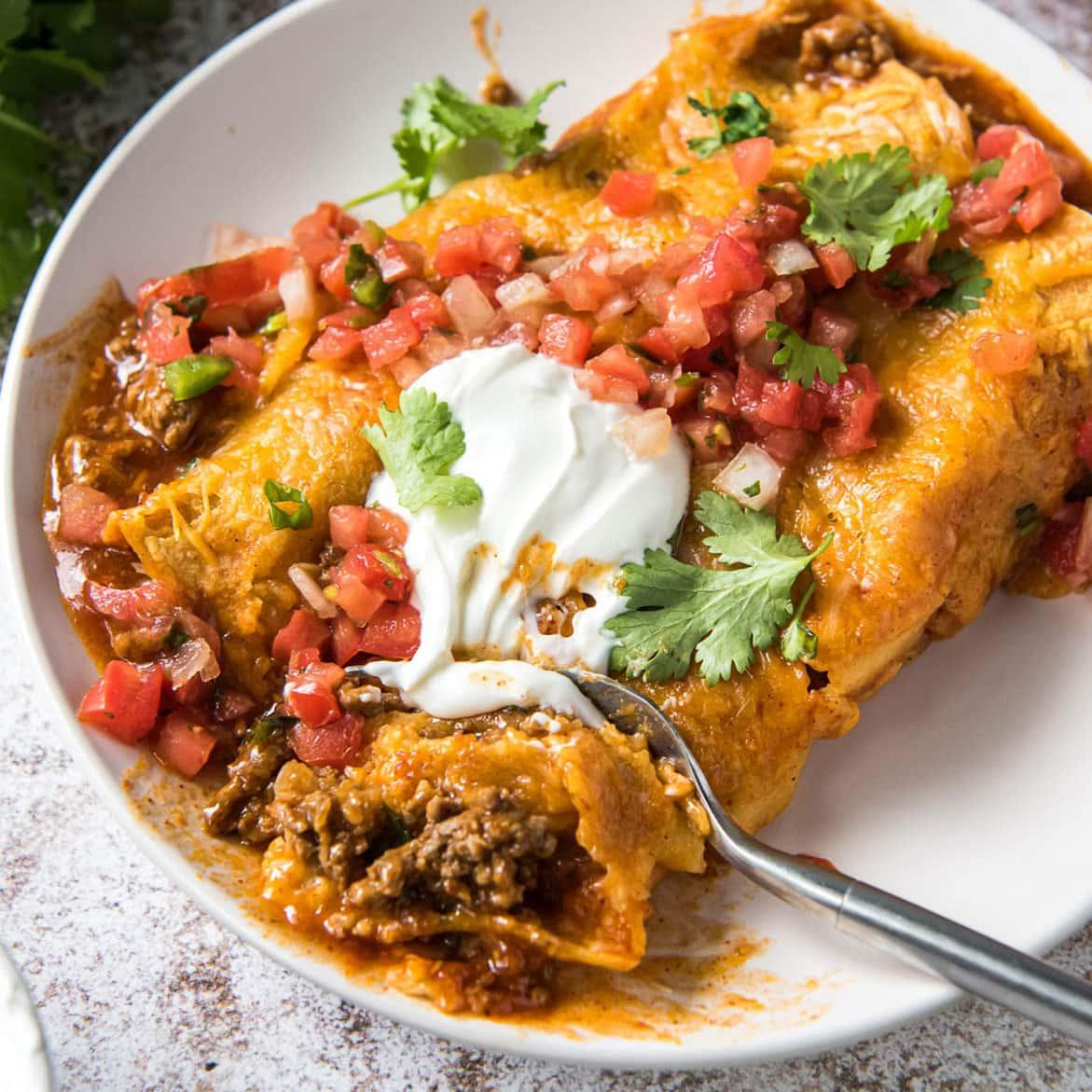 Enchiladas
Enchiladas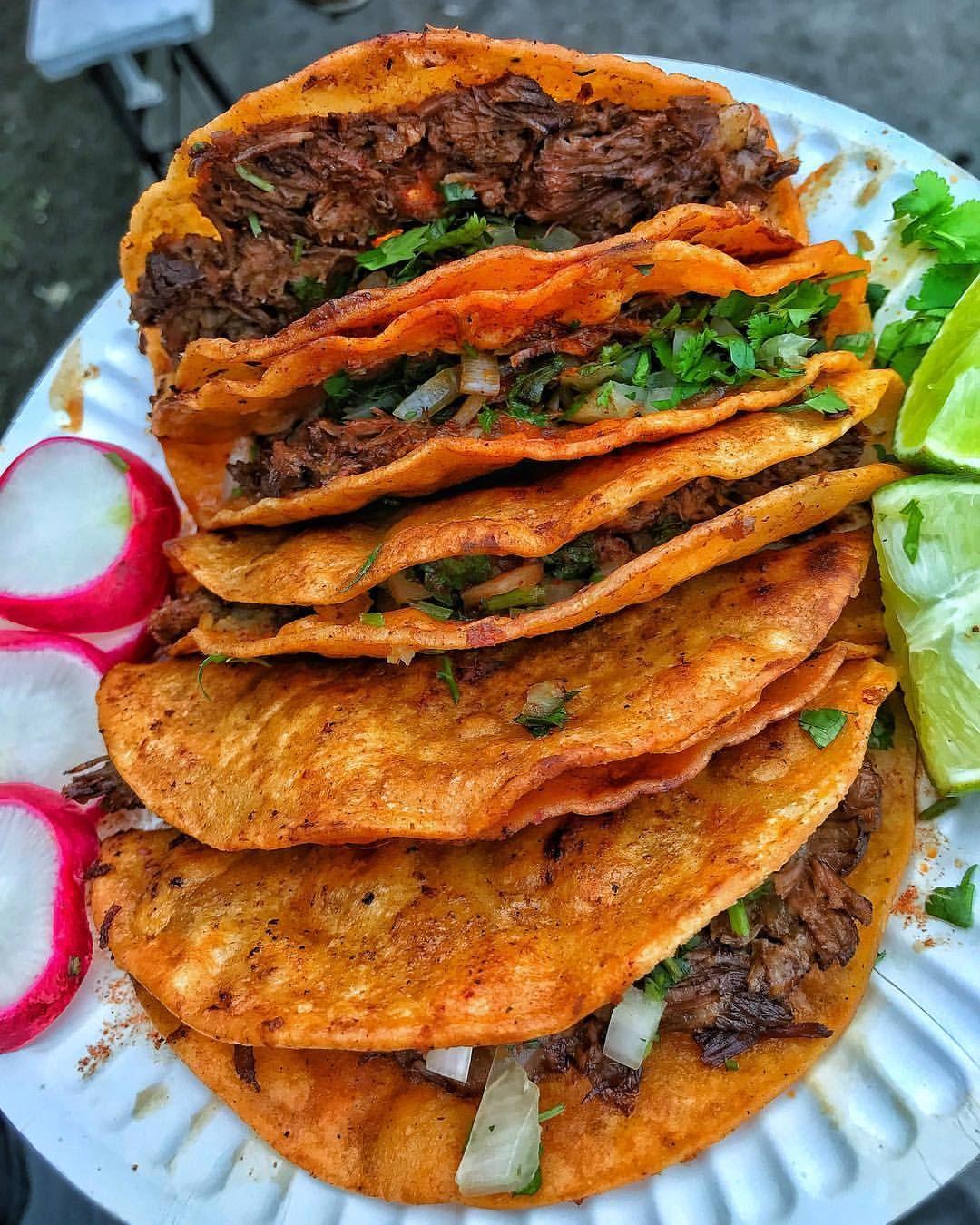 Dorados
Dorado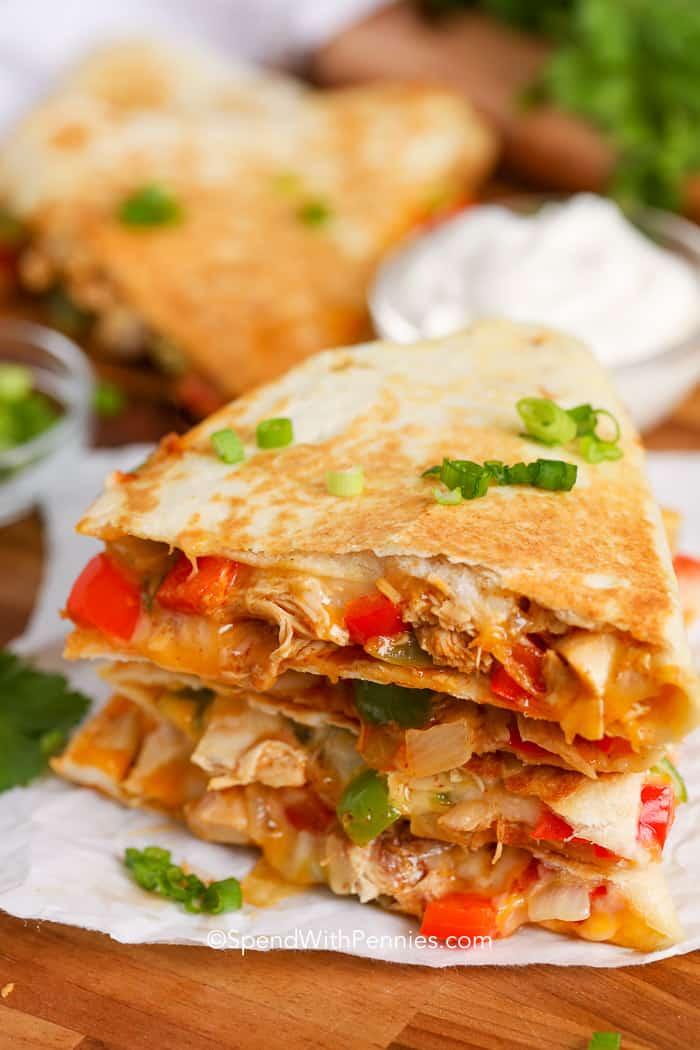 Quesadillas
Choice of deep fried or pan fried.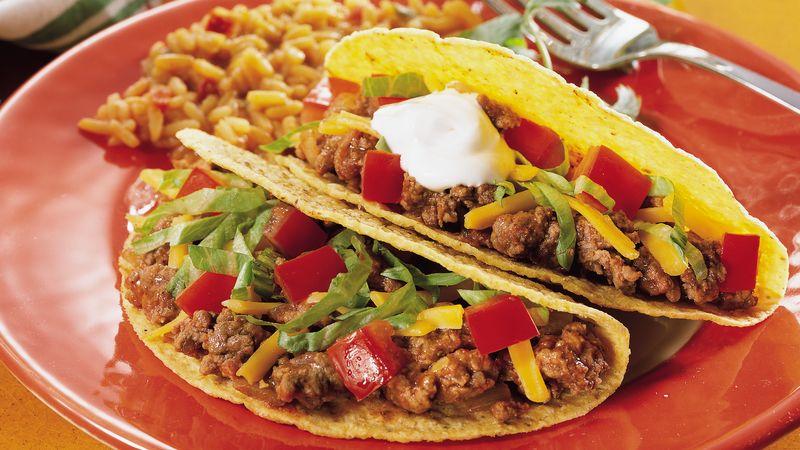 Tacos
Tacos served with guacamole, pîna and habanero sauces. three (3) Tacos per order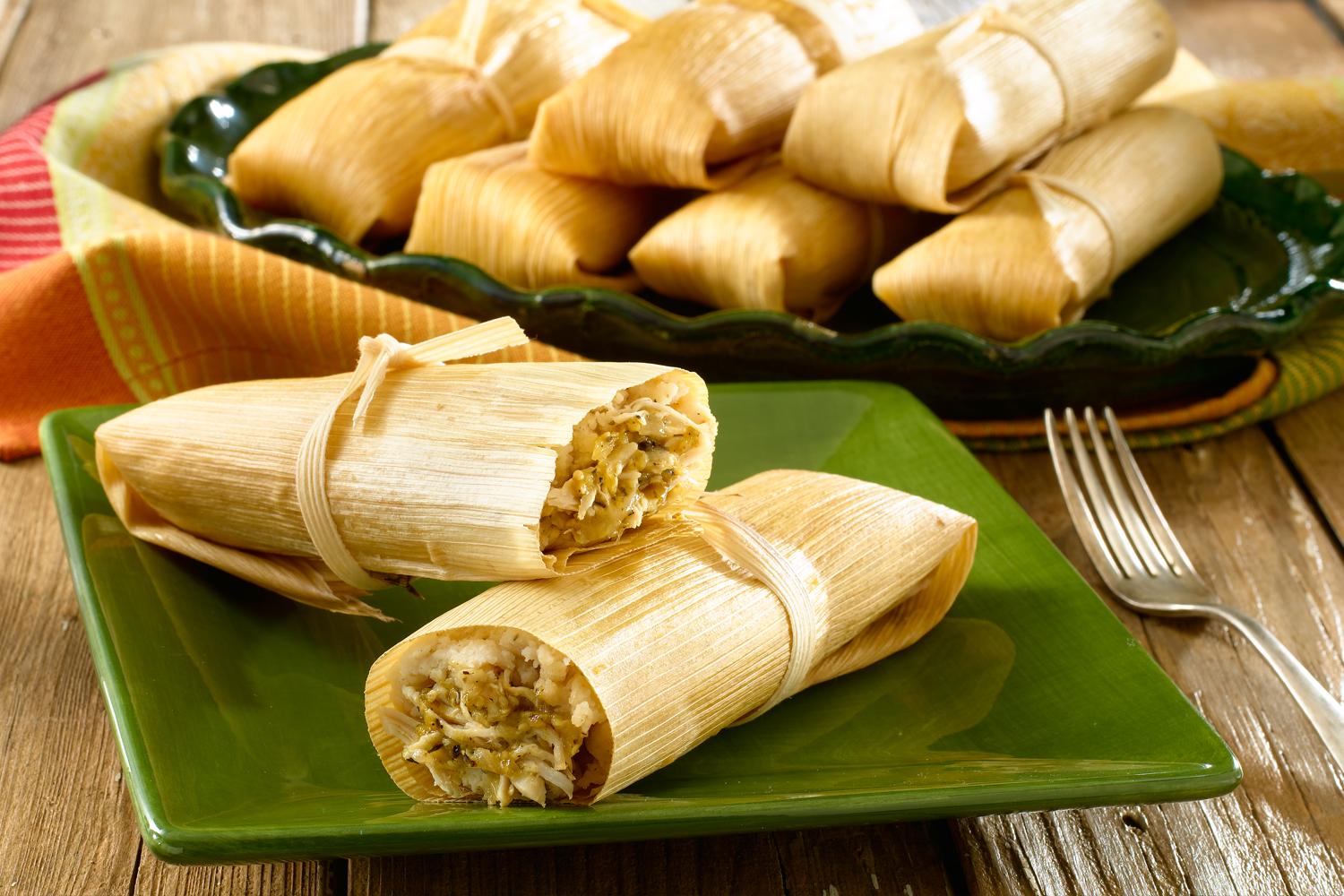 Tamales
Tamales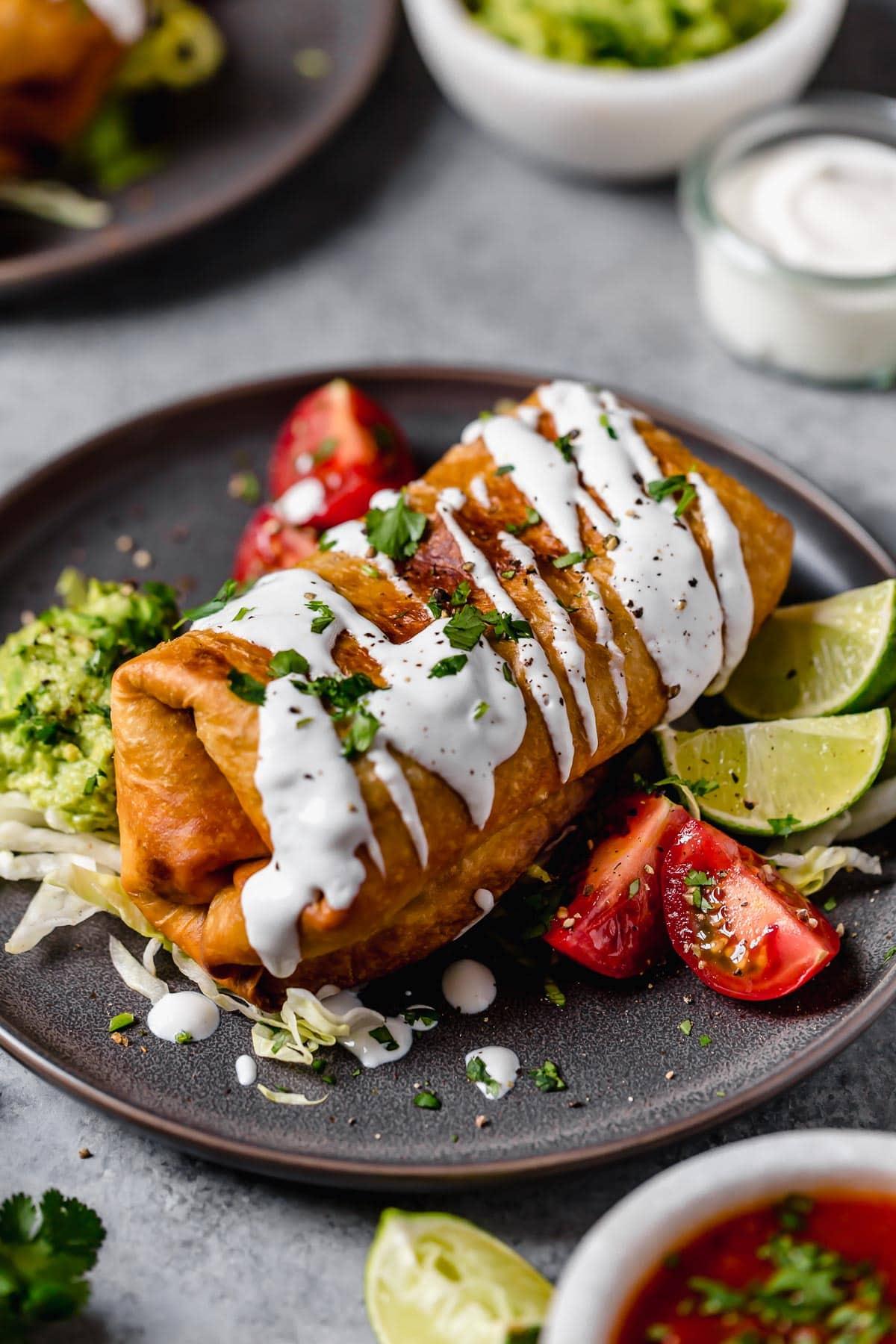 Chimichangas
Corn or flour tortilla wrap. Corn tortilla chimichangas come with extra cost of GHC5 each.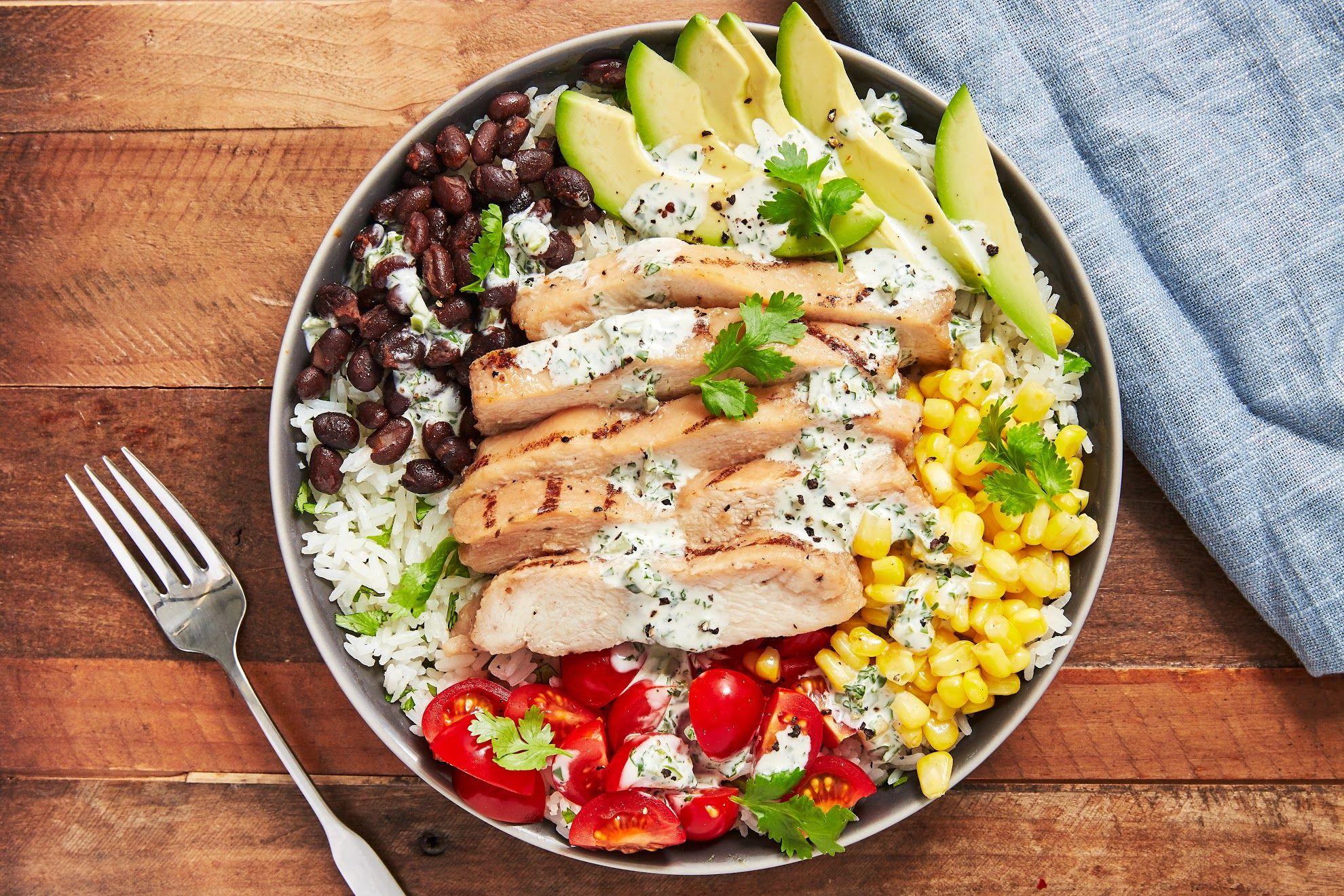 Rice Bowl
Rice bowls come with sweet corn, beans, vegetables and a choice of beef, chicken, fish, pork